Faster Profits! Less Stress!
More Time Off!
Are you tinting more and making less?
Tired of feeling like you never leave the shop?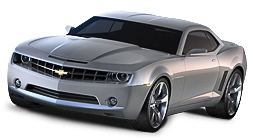 • Window Film Templates
• Paint Protection Templates
• Windshield Templates
…and
Flexi Sign Software — an all in software that instantly puts you in the profitable sign-making business!
Simply put - The Tint Tek 20/20 system is designed to help you make money faster – and spend less time doing it.
To find out how the Tint Tek 20/20 can put limitless ­possibilities for your business at your fingertip, call us today at 1-877-483-5200.