Tint Tek 20/20 can help you achieve your objective.
As the pioneer who brought the first computer automation system to the window film industry in 1998, we've helped thousands of tint professionals worldwide create lifestyles they never dreamed possible.


We showed them how to…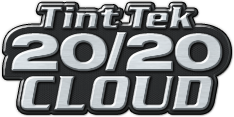 …generate larger, faster profits
…keep their stress levels to a minimum and,
…free up more time to do what they really want.

But it's not the system by itself that will make you successful. It's the company that stands behind it making sure you get the knowledge, support and service you need to create a thriving business. We offer flexibility and we've set up our program that puts the control in your hands.
Here's what the Tint Tek 20/20 System offers you: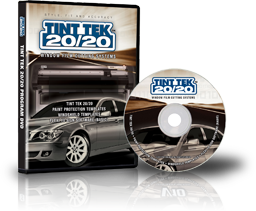 • You can subscribe to 20/20 for a yearly or monthly fee
• You can choose from over thousands of templates
• There's no contract for you to sign
• No limitation on what film to use
• You don't have to make mandatory film purchases
• We provide a training DVD to help you maximize efficiency
• We offer informative profit tips so you can make more money
• We conduct monthly marketing webinars
• You get unlimited technical support
All that AND….
The personal touch that comes from us understanding that our customers are our business. We do one thing and we do it right.
---
For more information about Tint Tek 20/20, please email us at 2020@tinttek.com or call 1-877-483-5200.